Unleashing talent.
Boosting teams.
Evolving company culture.
Our team delivers tailored solutions for growing businesses on both sides of the Atlantic.
Think of us as a learning and development function you can plug and play to grow your people, while you grow your business.
Each client is unique, and we approach projects in that way. But, we all live in the same complex world and there are common issues we tackle.

Our headcount is growing fast and we need help developing teams and leaders

I know our team can do amazing work, but things keep getting in the way

We need training that supports the goals of the business

We are promoting superstars and want to support their transition, but aren't sure how

We want to bring our interpersonal skills and emotional intelligence up to the level of our technical expertise

Our team is in different locations and we are struggling to collaborate and align
It's no secret, when people have the support and space to explore and create, they flourish inside and outside of the workplace.
With contextual end to end learning, interactive facilitation, performance coaching and support tools, we help you do just that.
Strategy & Planning Facilitation

Leadership & Team Development

Manager Toolkits & Training

We partner with growing businesses to both develop their next generation of leaders and support the existing leadership team. We take good, and make it great – working with these organisations who put the development of their talent at the heart of what they do.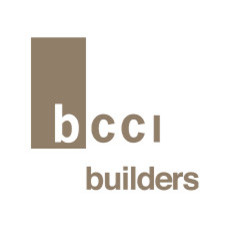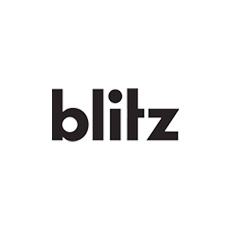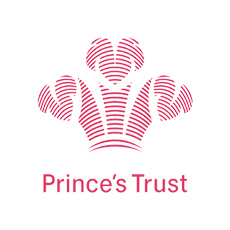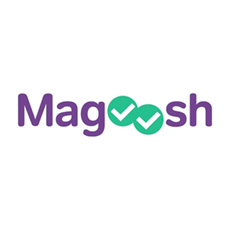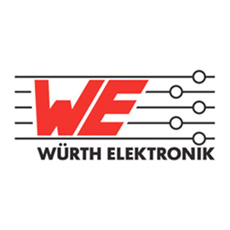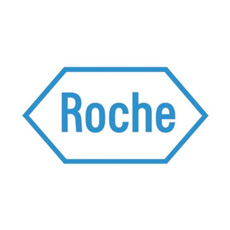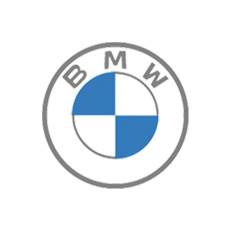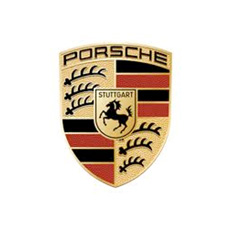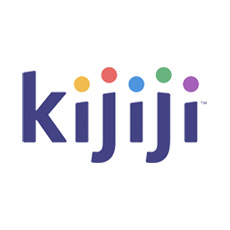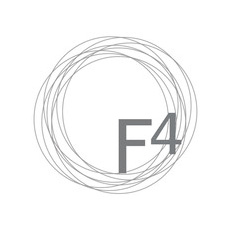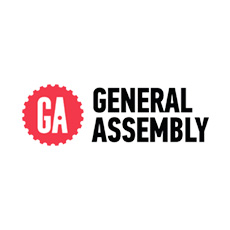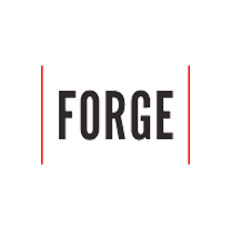 Take a look through the most recent articles, perspectives and resources from the team at Caboo.
If you'd like to say hello, talk about working together or simply use us as a sounding board, drop us a note in the form below or e-mail us directly and we'll be in touch.